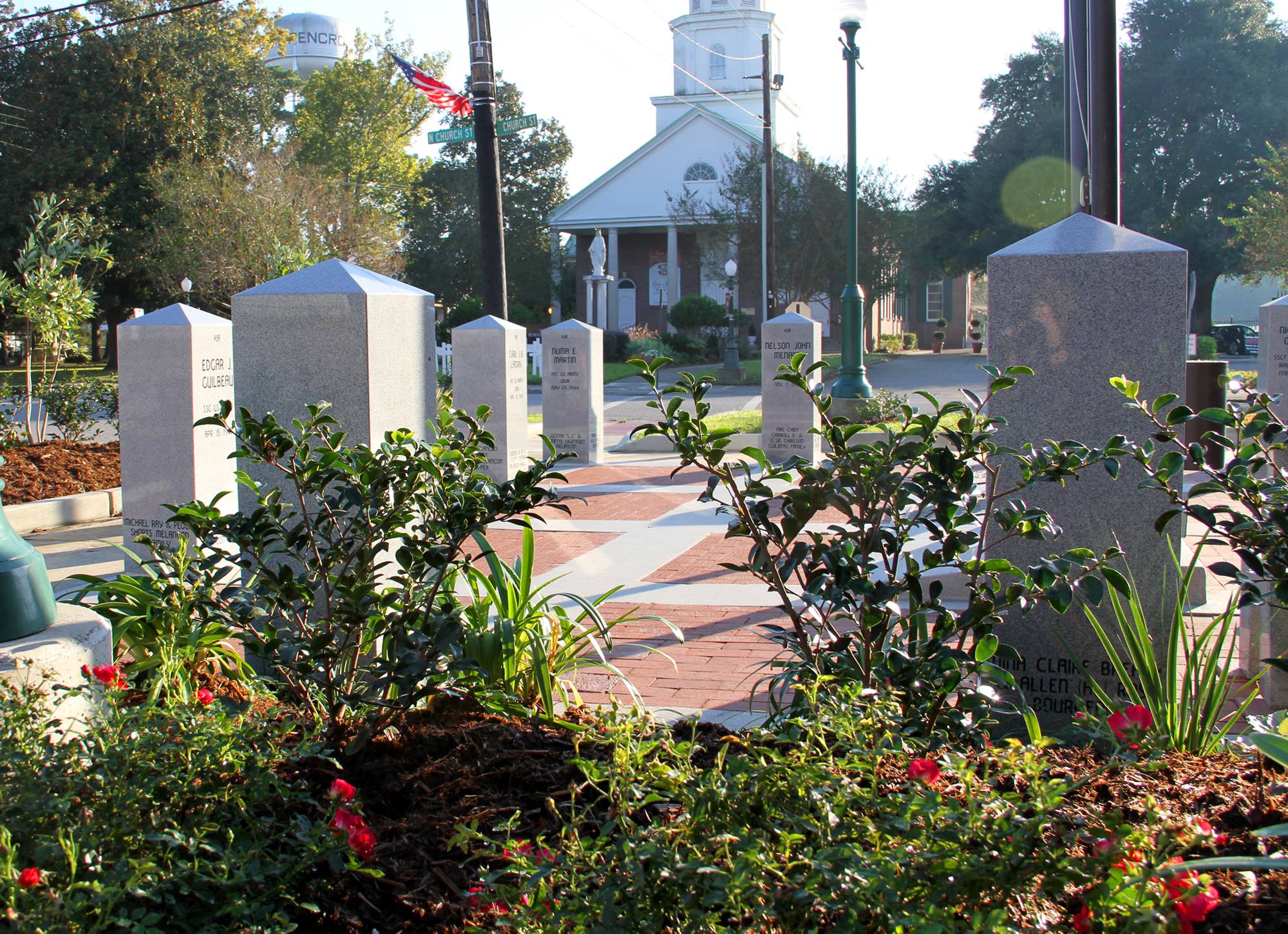 Join us for a heartfelt community tribute to veterans, Nov. 5, at 10 a.m., at our downtown Veterans Memorial.
• Veterans in attendance will be recognized with their service branch
• Brief comments on the theme, Eternal Vigilance, by Carencro Police Chief David Anderson
• Student essay contest winners announced
• Patriotic art by local students on display
• Patriotic music
• Light refreshments
Spend time viewing the engraved bricks and granite pillars of veterans honored in the plaza, and reflecting on those who gave their lives in service to their country. We hope to see you for this wonderful event!