About the City of Carencro

Carencro is a great place to live, work and play. Our community is united behind our Cajun and Creole heritage, and we pride ourselves on the preservation of our traditions while moving into the future. The heart of our city is its people, and with a population nearing 9,000 residents, we're growing, keeping that sense of community that has drawn so many to make Carencro their home.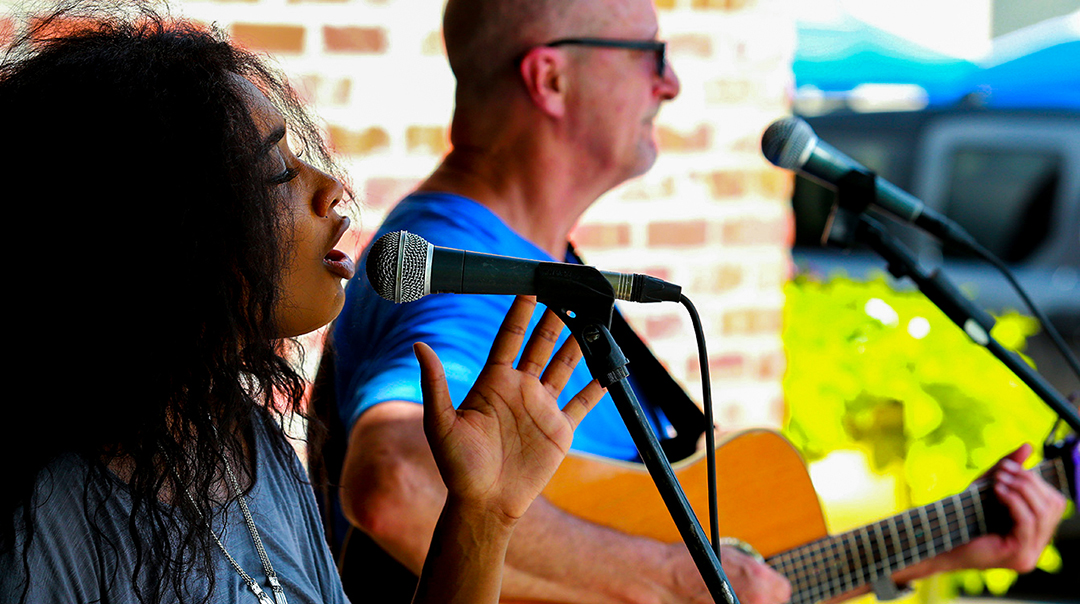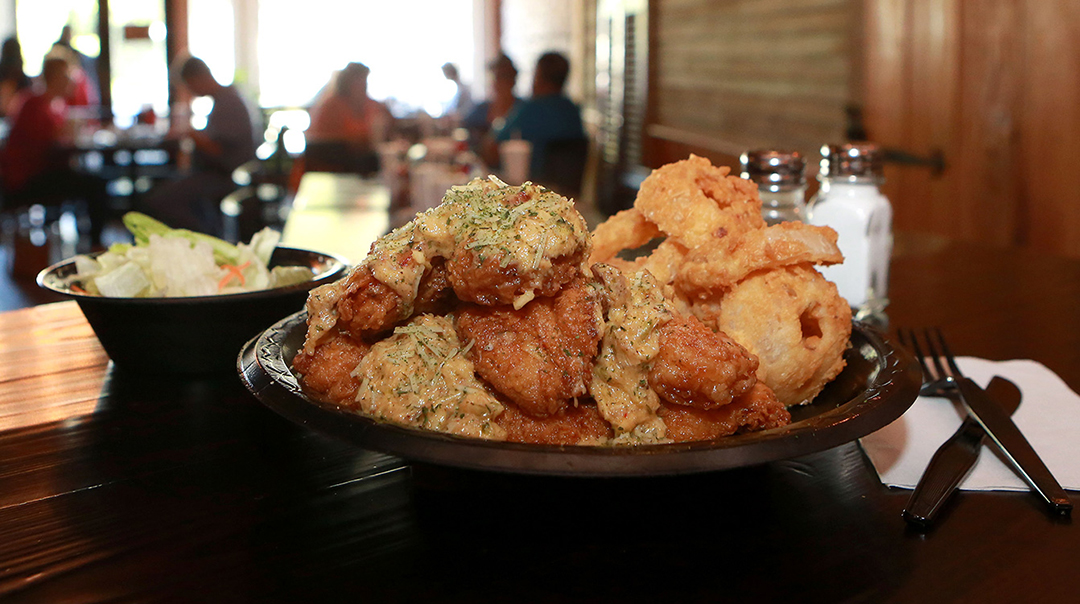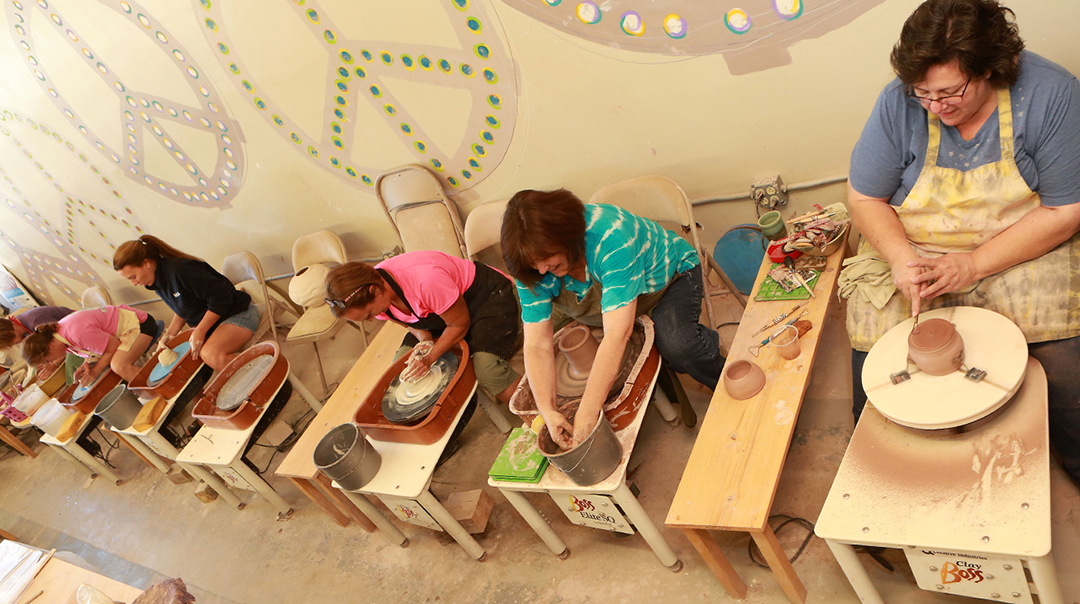 Our History



The influx of Acadians and Africans into the Carencro Prairie area in the 1700s and 1800s formed the basis of the culture that exists here today. The customs, food, music, language and religious practices are much the same as that of our ancestors. Today, the Cajun and Creole cultures thrive by embracing and preserving their unique traditions.
The first settler in the Carencro Area was an Acadian, Louis Pierre Arceneaux, a native of Beaubassin, Nova Scotia, in 1765. An 1803 census showed 32 Acadian families who formed the backbone for the development of the area. By 1810, the number of families had grown to 50.
In the late 1800s, Carencro became the largest shopping center in the area, with a number of merchants conducting business in surrounding towns. By 1890, the population was 287, and the town had a hotel, town hall, two private schools and a hook and ladder company. At the turn of the century, the population had grown to 445.
In an effort to enrich its own community and share its culture, the City of Carencro is a twin city of two communities with a common heritage. Since 1989, Carencro has been a twin city of Dieppe, New Brunswick. Dieppe is located in the region from which the Acadian ancestors were deported in the 1700s. Carencro is also a twin city of Leuze en Hainut, Belgium.