Carencro Cultural District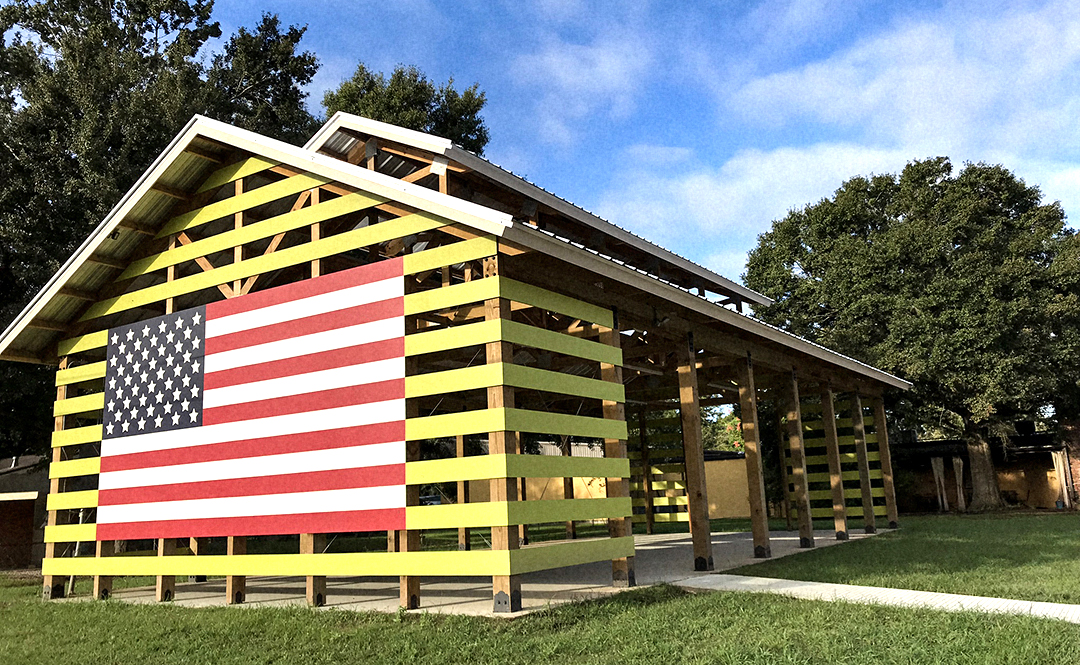 In July 2015, a section of Carencro was designated as a Cultural District by the Louisiana Cultural District Program. The designation provides for state and federal tax incentives to revitalize old buildings that meet state guidelines, in turn revitalizing the community. The goals of the Carencro Cultural District include revitalizing the downtown area to stimulate economy and draw tourists, encourage creativity and create interest in the artistic community to locate to Carencro, and increase the property values of the downtown area.
Cultural District programs include:
• The Young Artists Series, an exhibit featuring patriotic art from local elementary school students as part of the annual Veterans Celebration.
• Crow Fest: Downtown Carencro Fall Festival, a safe trick-or-treat event with local businesses and organizations handing out treats, and family games and activities.
• Old-Fashioned Christmas in Carencro, featuring lighting of the city's Christmas tree, holiday music, Santa, and family games and activities.
• Seasonal photo spots at the Patriots Pavilion, next to City Hall.
See photos from these events at our photo gallery, and follow the Carencro Cultural District's Facebook page for up-to-date information on activities.