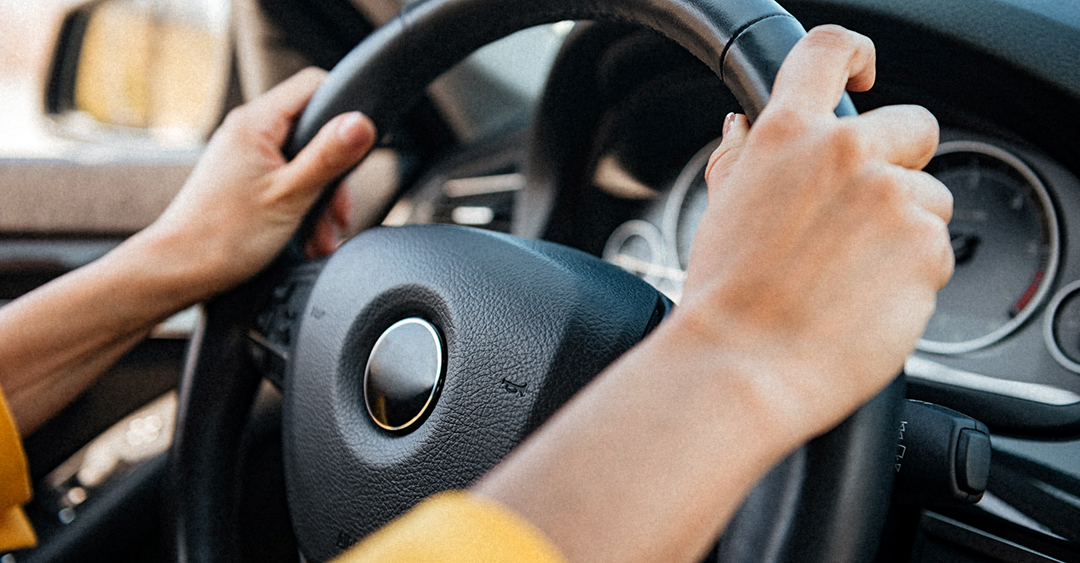 Working with AARP Instructor John Quebodeaux, we've scheduled the AARP Smart Driver ™ course to be held on October 11 at Belle Rose Gardens, 211 Arceneaux Rd., Carencro, from 9 a.m.-noon.
Registration is required; contact Dorothy at 337.886.6711. AARP members $20; non-members $25.
Claim your safe driver discount! When you take the AARP Smart Driver course, you could be eligible for a multi-year discount on your auto insurance.
Why Take a Defensive Driving Course?
The AARP Smart Driver course is the nation's first refresher course specifically designed for drivers age 50 and older. And you will learn something new along the way. In fact, an evaluation of the course found that 97 percent of participants changed at least one driving habit as a result of what they learned. Watch the video to find out more.